Regent College is delighted to be celebrating 40 Years in 2022.
To conclude the year of celebration, Regent College invited all Alumni (ex-staff, students, parents) and friends of the Regent Community to a "Walk Through Memory Lane" on a sunny Sunday afternoon in November.
The Walk Through Memory Lane event opened up the Kindergarten area into a display space with photos, trophies, etc from across the 4 decades of Regent College history.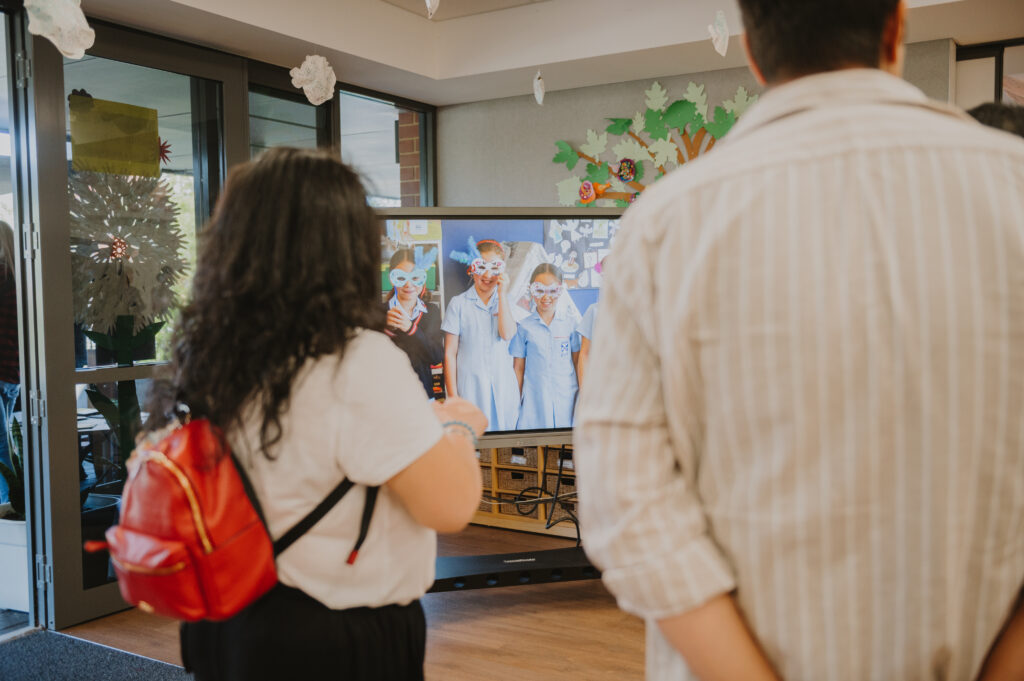 Across the College, there were also a number of 'throwback' photos, food trucks, live music performed by alumni, and friends of the College, and tours of the newer buildings.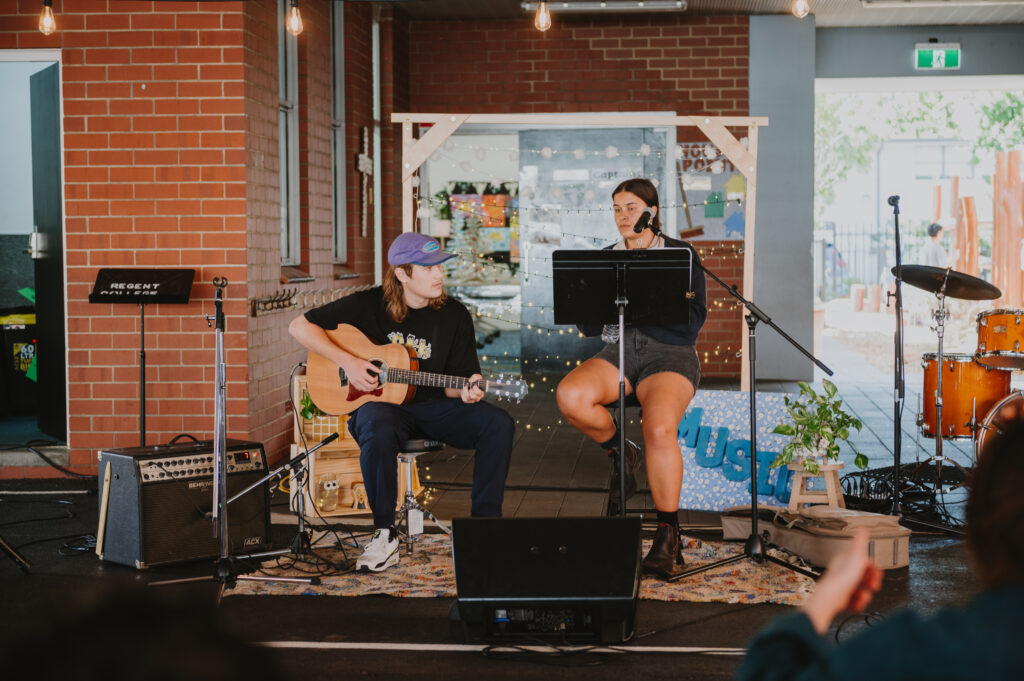 It was a delight to welcome our Alumni on campus, to see old friends reunite, hear stories, and share laughs. Special thank you to all those who were involved in the day, and to everyone who attended. We are so grateful to have had so many people come and celebrate this special milestone for the College!
Are you Regent Alumni?
We welcome you to join our Alumni Facebook Page: www.facebook.com/groups/regentcollegealumni/
Or join the Regent College Alumni Mailing List: https://www.regentcollege.wa.edu.au/our-community/
Simply visit the 'Our Community page on the Regent College website and scroll down to the bottom of the page.